Working closely with hoofcare professionals nationally and globally, we offer a training platform where access to hoofcare experts and advice is readily available.
We endeavour to offer a mentoring programme, where practical support and information is an open door for our course participants, who are welcome to join us on-farm to gain support with their foot trimming.
With training centres and host farms located centrally and throughout Ireland, we can carry out any of our courses in convenient areas, allowing minimal travelling time for our participants.
We supply all trimming and personal protection equipment (PPE) to our participants throughout their course, just bring your wellies!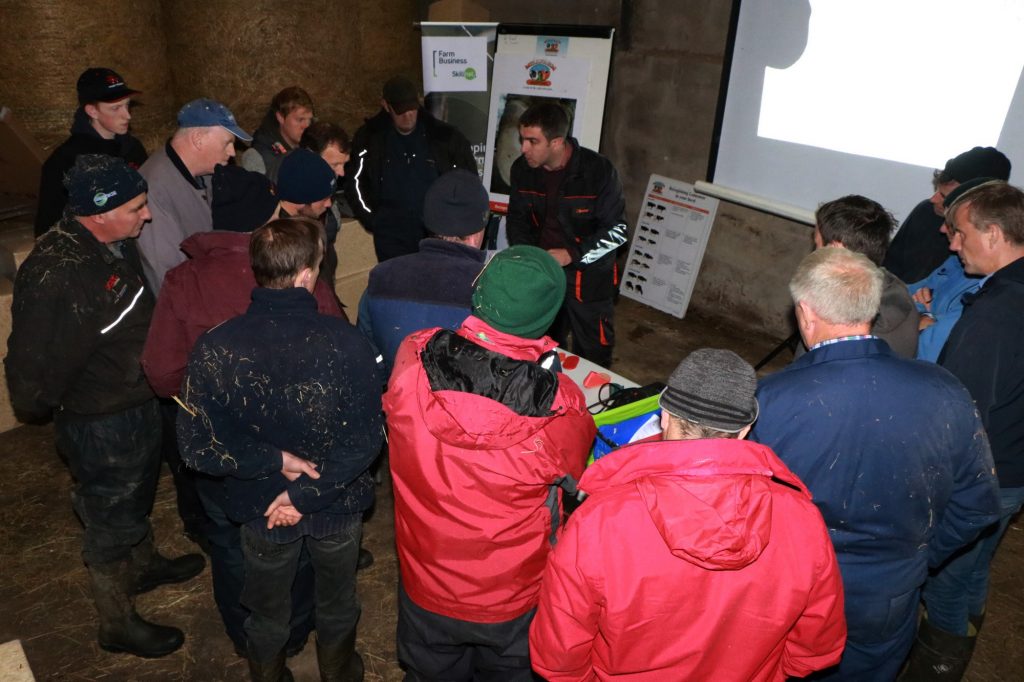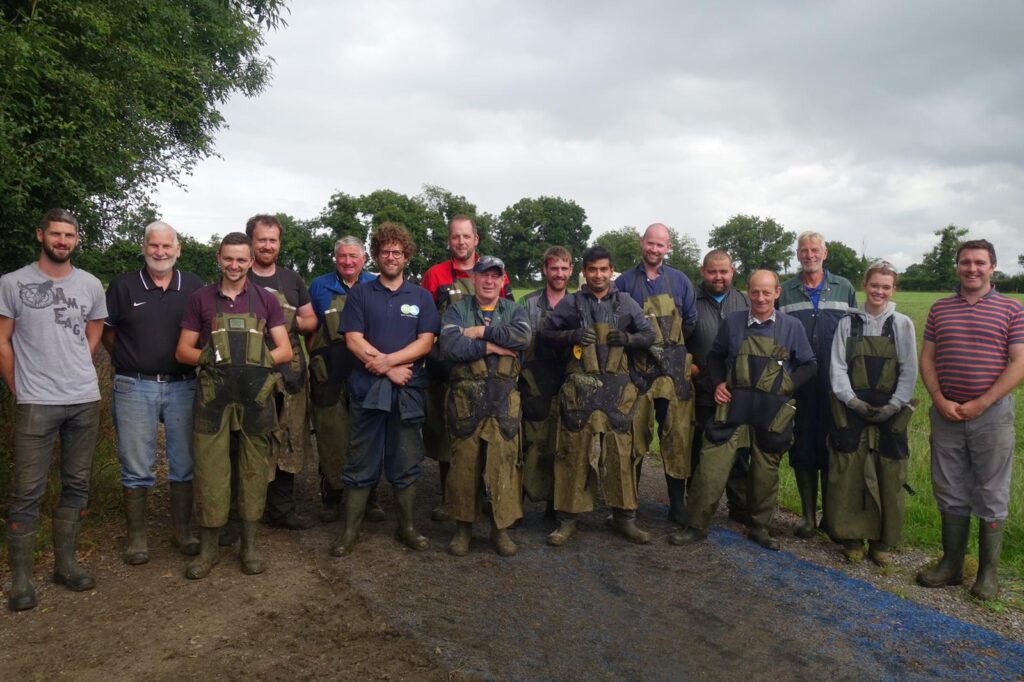 Share